Design is Thinking Made Visual
Flying Machines are specialist in the design, manufacture and support of flyingmachines.
We are India based company pushing the boundaries of the hobby of flyingmachines.We are a family of incredibly motivated and driven people with diverse perspectives, backgrounds and even areas of expertise.
We develop state of the art flyingmachines to make sure people enjoy this hobby. We understand that learning how to fly RC airplanes, Quads and other types of radio control aircraft has become a hugely popular pastime in recent years, and continues to grow and evolve on a daily basis. That's why we are here to help you discover this new hobby.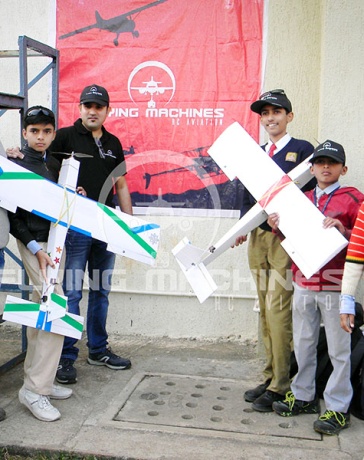 We are working on multiple thing, right from importing premium models to manufacturing inhouse.
We have started Inhouse Hot wire CNC cutting services.