WELCOME TO FLYINGMACHINES FAMILY
FlyingMachines found in 2016 for the RC flyers in india.
Whether you want Radio Control Planes or their accessories, then you are in the right place.
We specialize in RC electronics and Radio Control UAV.
We aim to make sure that enthusiastic people like you have access to this hobby of flying radio control machines.
In our website we help the hobbyists to explore their skills and have the enjoyment of their creations.
And that is why we are here to provide you with all the rc hobby solutions just for you.
Well, that's what our website is all about. We will introduce you to the exciting RC hobby of radio control flying.
Our aim is to get you flying quickly and safely, whilst saving you valuable time and money.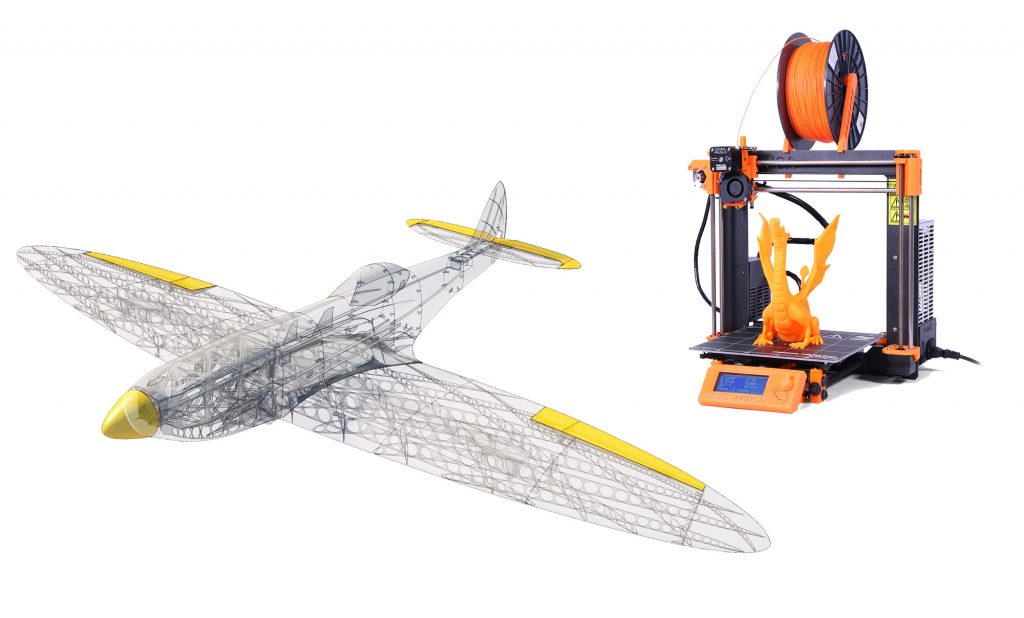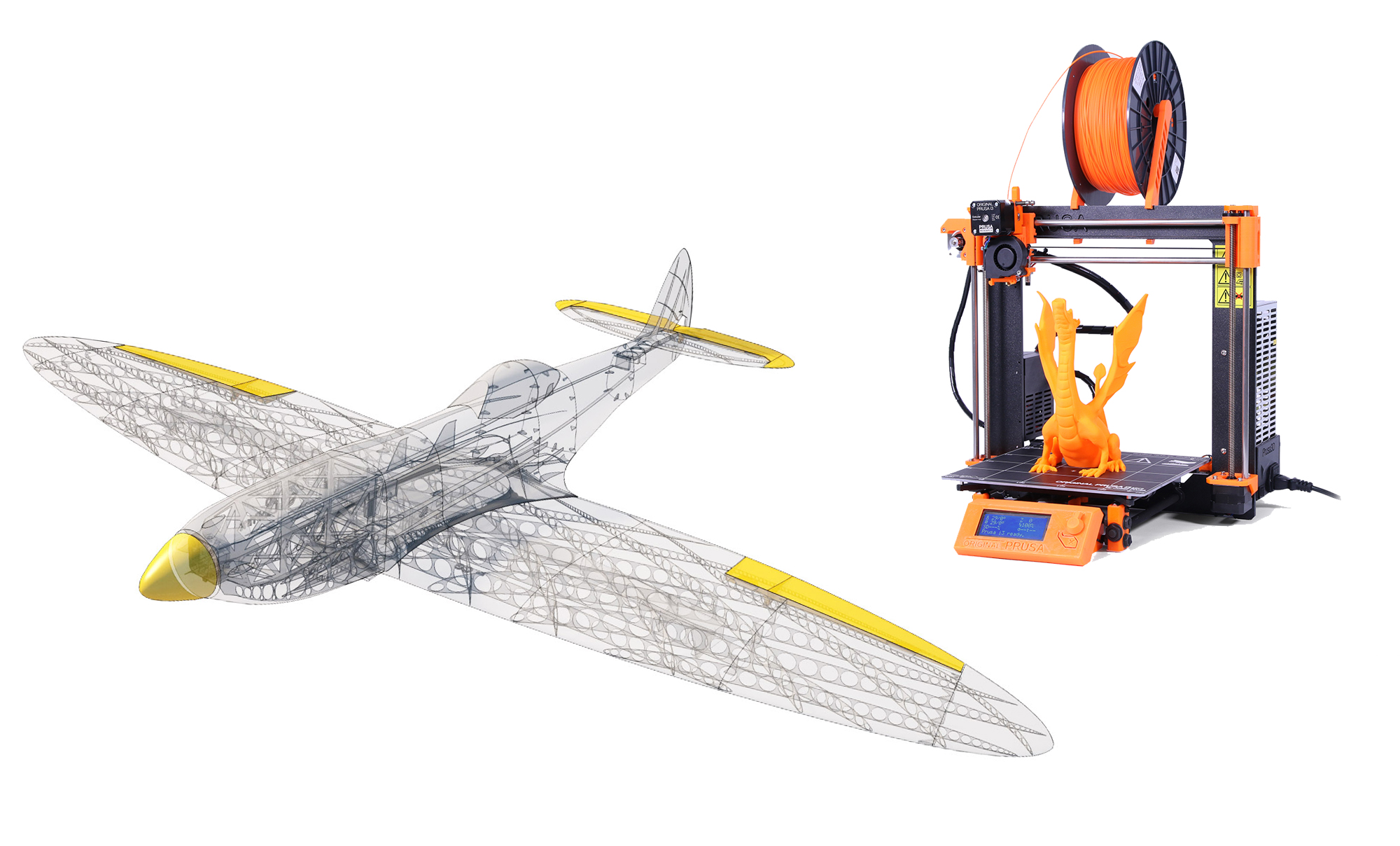 Exclusive 3D planes and parts
We are wide range of 3D printed plane, skeletons for planes, 3D printed mounts , accesories for the RC planes and quads. We also take custome design 3D printing orders.
Professional Scratch builds
These are Economical Range Scratched build planes with professional touch. There are two kind of kits available Pre-Cut kit and RTF kit in this category.
Plane and Quad Accesories
All kind of basic and advanced accesories for plane and Quadrocopter are available at our site. Motors, Servos, ESCs, Control Horns…..and lot more.